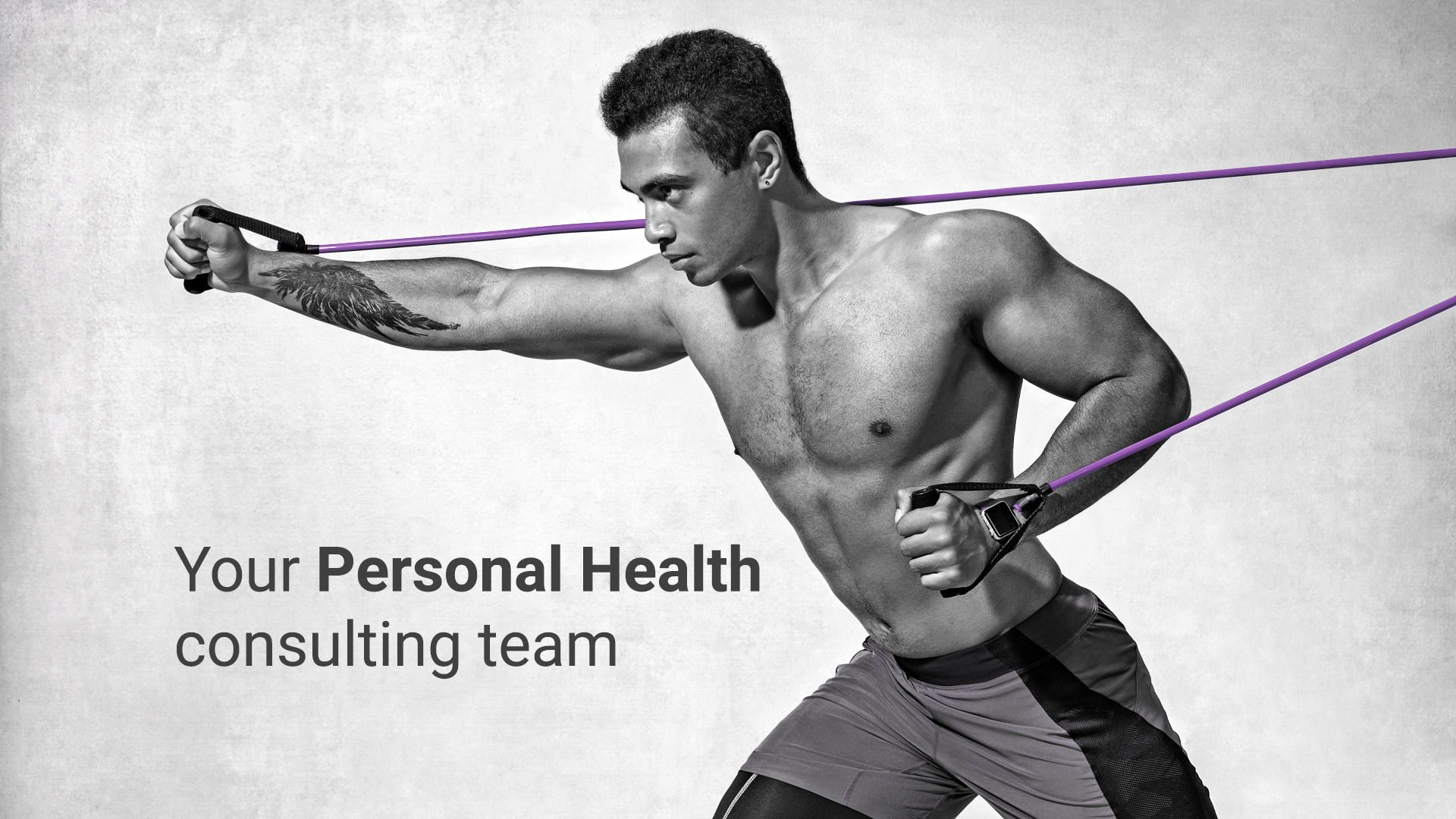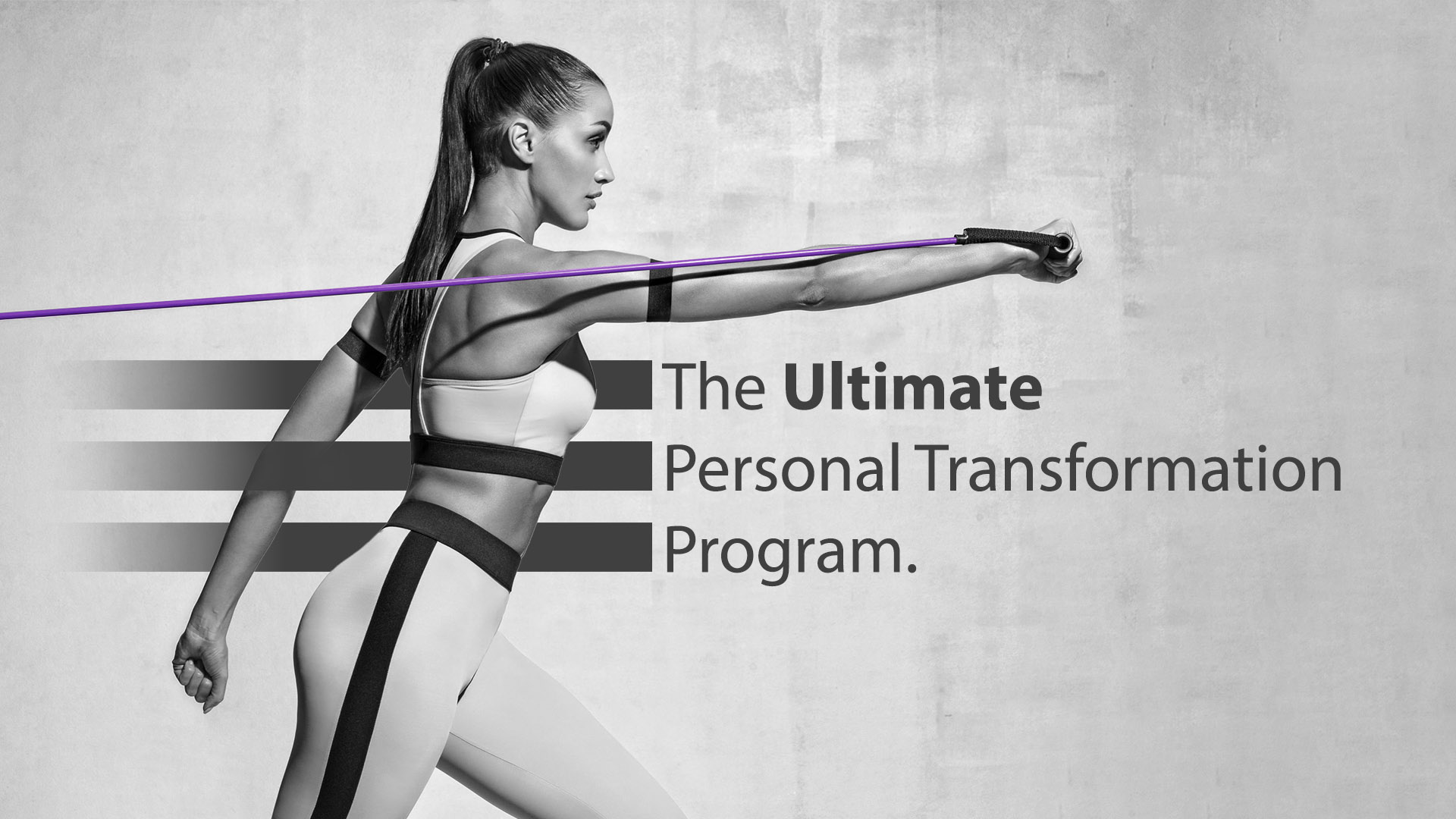 PERSONALIZED WELLNESS
Our team of experienced professionals will work with you to create a personalized plan that addresses your specific needs, helping you achieve optimal health.
With our N.A.T. program, you'll experience a comprehensive look at your personal wellness, which will help you operate at your maximum potential. We invite you to contact us today to learn more about this life-changing system.
You will achieve:
Achieve the movie star look
Obtain optimal health
Balance hormones
Lower metabolic age by 15 years, reduce body fat below 15% for men and 20% for women
Gut health
Spine stability
Lower anxiety
Increase strength,muscle mass and flexibility
A full weight Training program design catered towards Strength and Health
Weekly 1 on 1 meeting with our experts to learn N.A.T.(NeuroAnatomical Training)
Full personalized nutrition and supplementation program designed specific to your goals and needs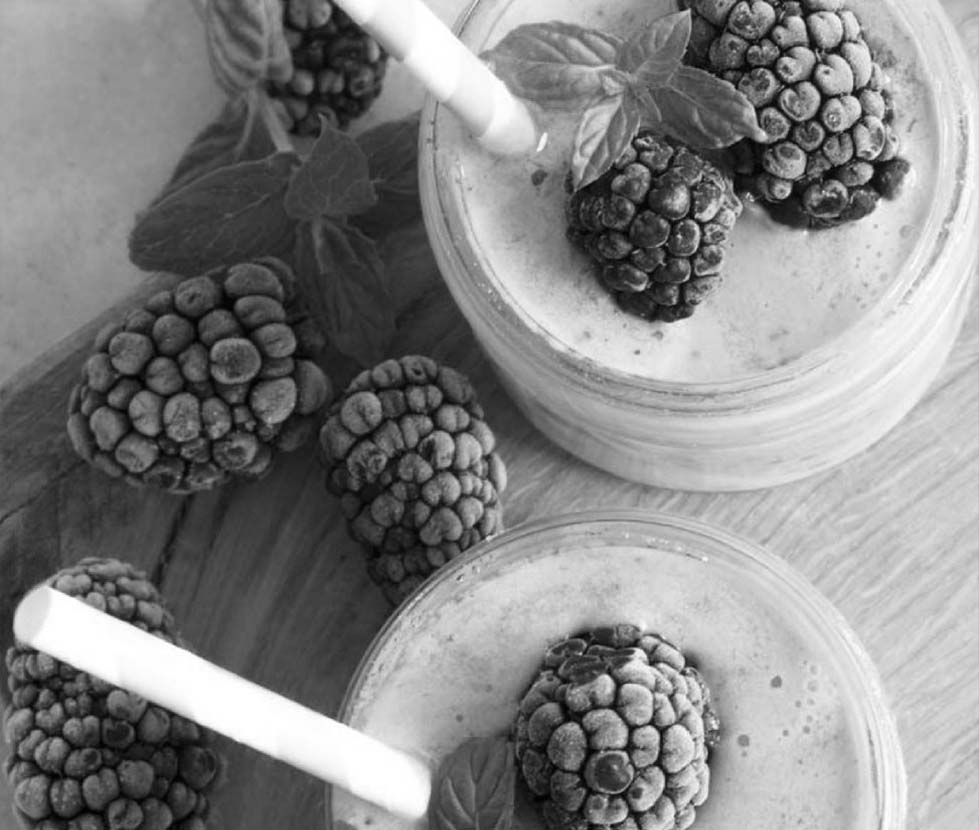 Nutrition coaching by our H&G Health coaches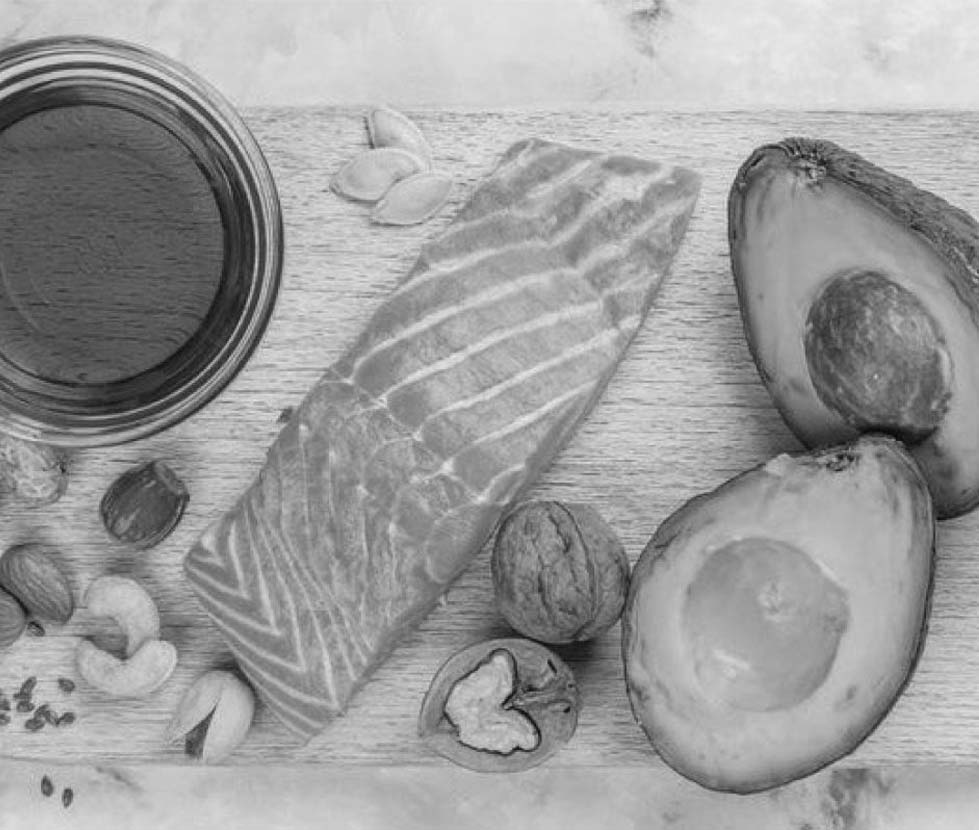 Our expert health consultants will coach you through the process, helping you achieve your wellness goals.
Initial 60-minute Zoom/FaceTime call to go over what's expected. Check-ins with Text; working on parameters here to change behavior modifications and learn to organize nutrition.
Weekly 30 minute Zoom session with your nutrition coach
Daily/weekly text and communication with coach
132-food H&G Food Intolerance test; Helix & Gene DNA test for ideal nutritional & exercise profile; Electrolytes; Psyllium Husk; natural weight-loss drops
H&G Home scale
H&G Food scale
H&G Pink Salt
H&G Appetite drops
Other Over the counter supplements as recommended
PRODUCTIVITY/MINDSET
At the core of our program is Zen57, a mind-body training approach that helps sharpen your focus, lower anxiety through breath, and increase productivity.
Unlocking physical energy locks and building neural networks
Mapping the mind to learn its internal operating mechanism through our physical body
Learning how to communicate body-mind through the nervous system
1 x per week, 1 on 1 Training in person or virtual
Physical/mental rewiring
Access to Zen57 website with a 6 month membership (Over 950 on-demand classes)
Access to the 40 day Zen Transformation program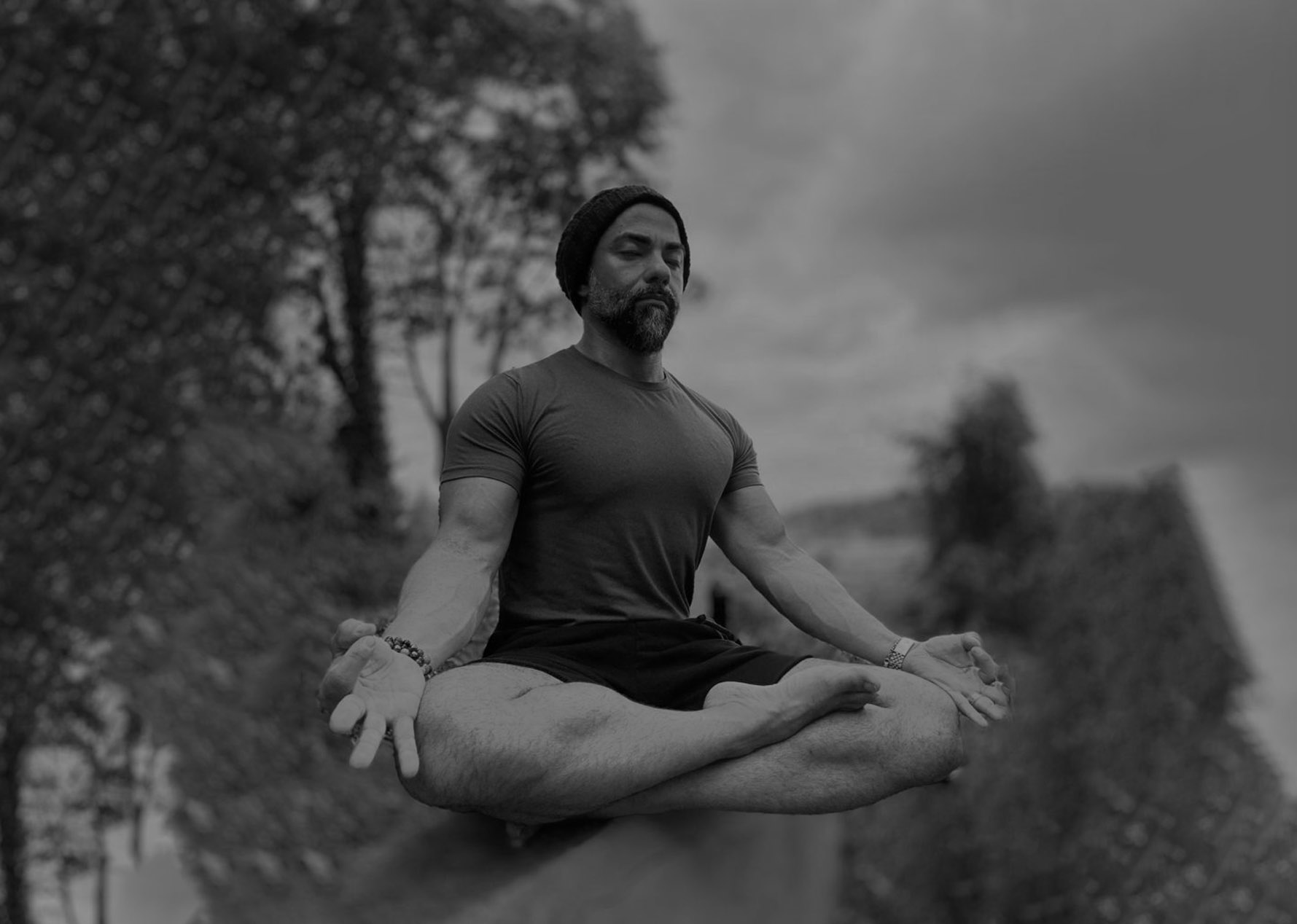 Additional Services if applicable
Blood work
Peptides
cutting edge, peptide therapy
HRT
Based on the H&G full blood panel we will look to see what treatments can be safely administered to meet deficiencies.
NAD
IV drip (2-hour biweekly process) I recommend we look at this after 6 weeks
Vitamin IV
IV drip (weekly or by- weekly treatments)