The mission of Helix & Gene is to curate the most up-to-date and evidence-based personalized nutrition and lifestyle science, along with highly effective professional coaching to support our clients in attaining their ultimate wellness goals and weight loss needs.
With lots of support through the entire process there is no doubt that you will always get what you give! Results are earned but so so so worth it. The program really opened my eyes to the foods and habits my body just doesn't jive with. Great way to kick off a healthier lifestyle.
Mauricio Moreno
2021-10-27
This scientific health transformation program is amazing on all levels ..in just 2 weeks, I have lost 15_+lbs and counting. My transformation coach is absolutely the best, and is there for me everyday on my journey to a healthy new way of life. I would highly recommend this program to anyone who is seriously dedicated and committed to making a real change in their lives.
Ang Mast (Ang Mast)
2021-10-27
I have had a very hard time with weight gain in the last 12 months. I had basically resolved the fact that I'm over 50 and losing weight was part of my younger years. I was referred to Helix and Gene by a co-worker and it's been the best thing to happen to me. It's not just about lost pounds. I no longer have take three different medications. All the fatigue and brain fog is gone. My knees don't ache anymore. It's a whole new outlook. My counselor Ashley is attentive and really cares about my progress. I am forever grateful. Living life to the fullest! Angela M.
I've had a great experience thus far. I felt very motivated by Sam's passion for Helix&Gene's approach to a healthier lifestyle and approach to how we consume food. I'm truly thinking more than twice about the types of foods I put in myself with the expert help and guidance of my coach, Maryann. At first I thought that I would not be able to adhere to the cleanse regimen but i got into a routine that fit my busy schedule. I liked the one on one help with questions on what I could incorporate and how. I was able to lose weight in a much shorter period of time with their expert guidance than I would have on my own. The genetic profile on food sensitivities is a a helpful way to hone in on problem foods and to tailor a menu that will maximize results. Bravo and thank you Helix&Gene.
Donna Marie Papandrea
2021-10-19
I had the absolute pleasure of working with both Sam and Melinda through my Helix And Gene experience. From beginning to end it was extremely personalized. I never felt like I was left alone throughout the process and we're on weekly calls and video calls with Melinda. The constant communication, Weigh-ins and positivity kept me going. I lost a solid 40 pounds that I will never regain based on the knowledge that I have learned throughout the process. I literally went from never spending a day in the kitchen to meal prepping and preparing foods that I never thought I could cook. Having the support and communication was the most important thing to me I would highly recommend this program if you are seriously considering losing weight, learning about yourself, and learning why and how different foods and drink affect YOUR body. This is not a one size fits all program, it is completely personalized with constant "supervision". Thanks Sam and Melinda for that opportunity!!!
Michael Lamoretti
2021-10-13
Very professional, timely and most importantly effective training/sessions. I have been a client for 5 plus years and highly recommend Sam and his team without any reservations.
Richard Sondak
2021-10-12
Thank you Sam and the team. I had loss 25 unwanted pounds. Most Importantly I now eat better. Helix and Gene deserve the 5 star rating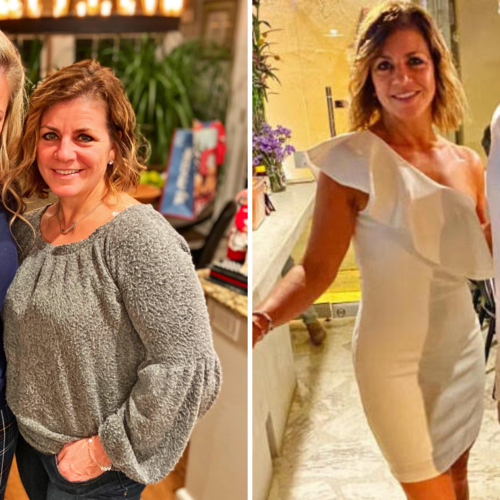 "I can't thank Helix & Gene enough for their help with my attaining my weight loss goals. From my first meeting with Sam."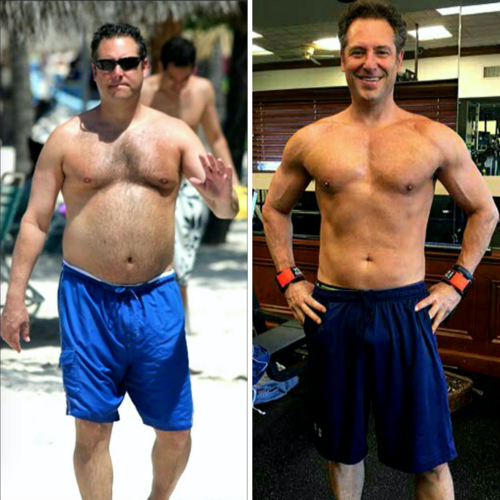 "When I started the Helix & Gene program I was out of shape and out of hope. I just had spine surgery and felt like there was nothing I can do. The program really took me though an amazing journey of underrating myself and my body. I am now 35 lbs lighter and have such an incredible understating of how my body works and how my mind functions."
Podcast #30 Eliana Ladenheim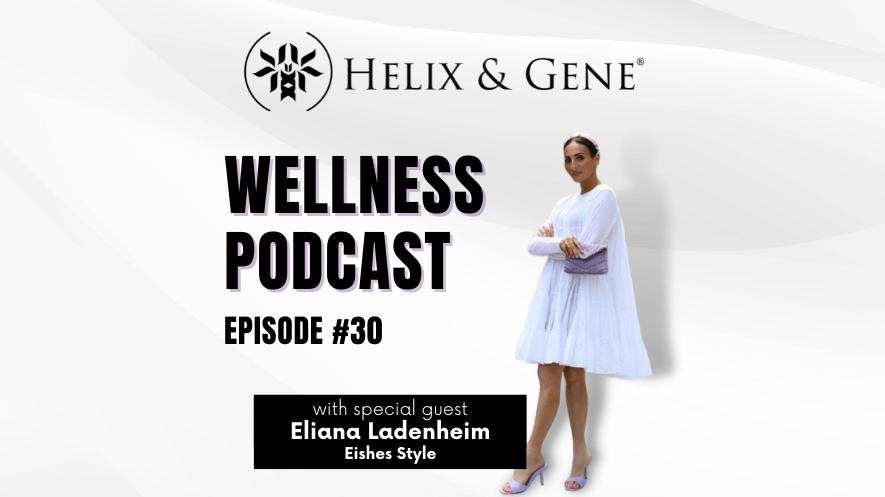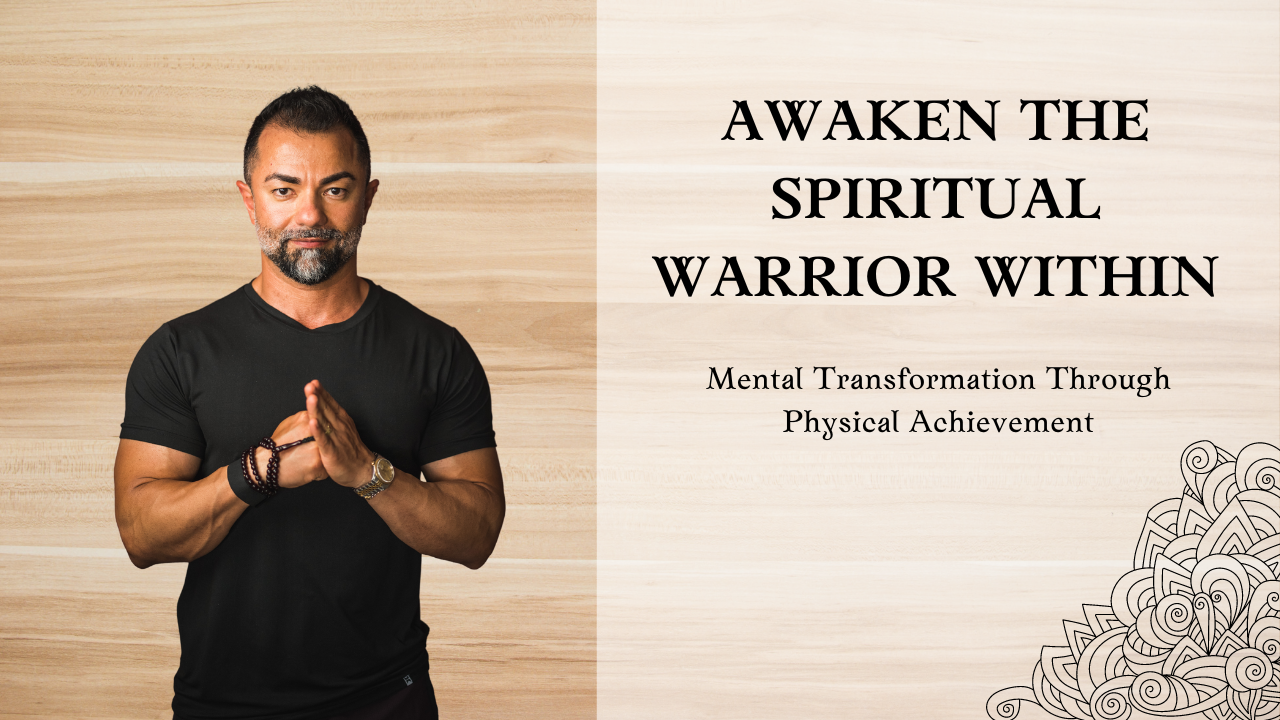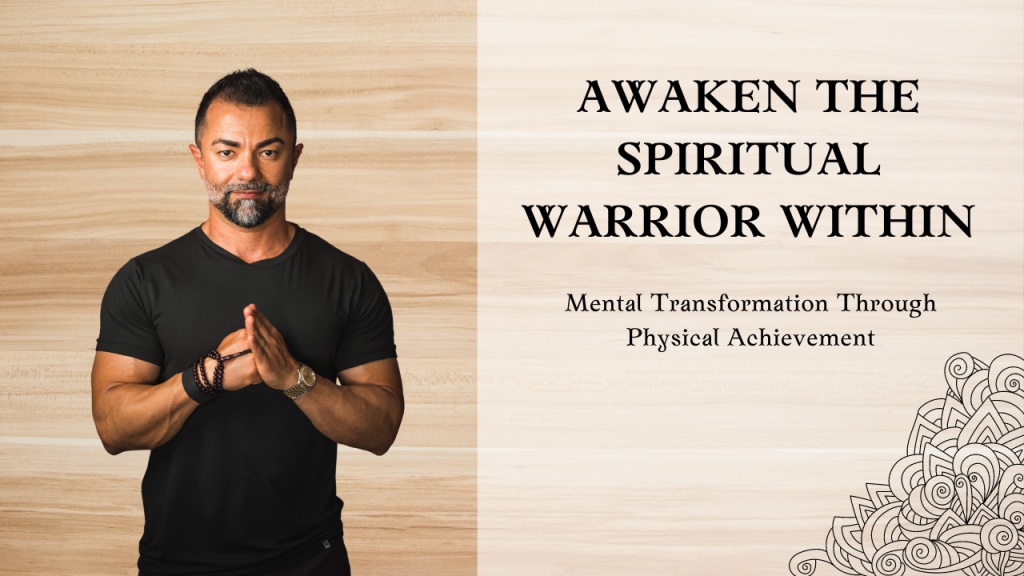 A live and on-demand interactive experience, combining yoga, meditation, Tai Chi, rigorous body movements, flexibility and neuroanatomy training, ultimately resulting in an "optimum flow state." For over 20 years, our Kriyator, Sam Balooch, has trained professional athletes, world-class business leaders, top-rated physicians and many other high-performing individuals to help them perform at elite levels. If you would like to attain peak mental and physical performance, we invite you to join our Zenner Lifestyle Community, by subscribing to our live and on-demand training.
Our Team

Know about our team
SAM BALOOCH
CO-FOUNDER & CEO
DANIEL BENILEVI, M.D.
MEDICAL DIRECTOR /CO-FOUNDER & PRESIDENT.
TANNAZ NASIRZADEH BALOOCH
CO-FOUNDER & DIRECTOR OF COACHING
Sign up for our newsletter