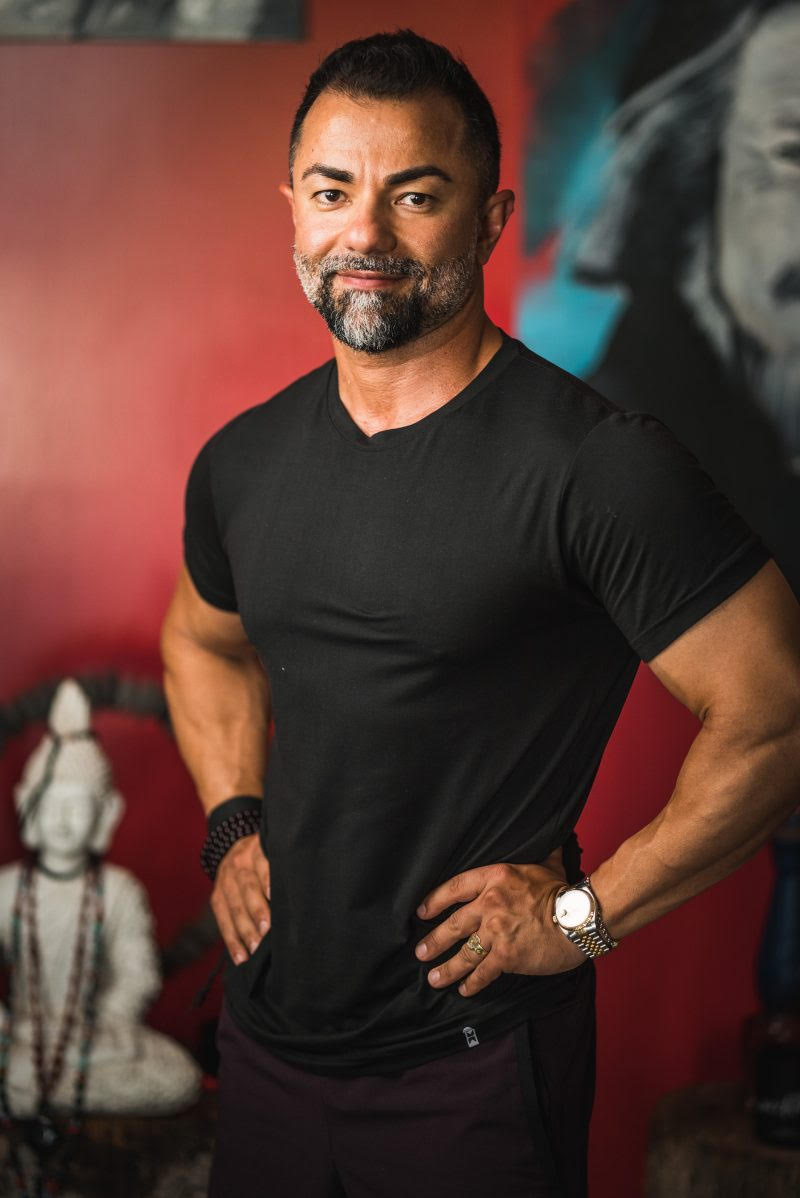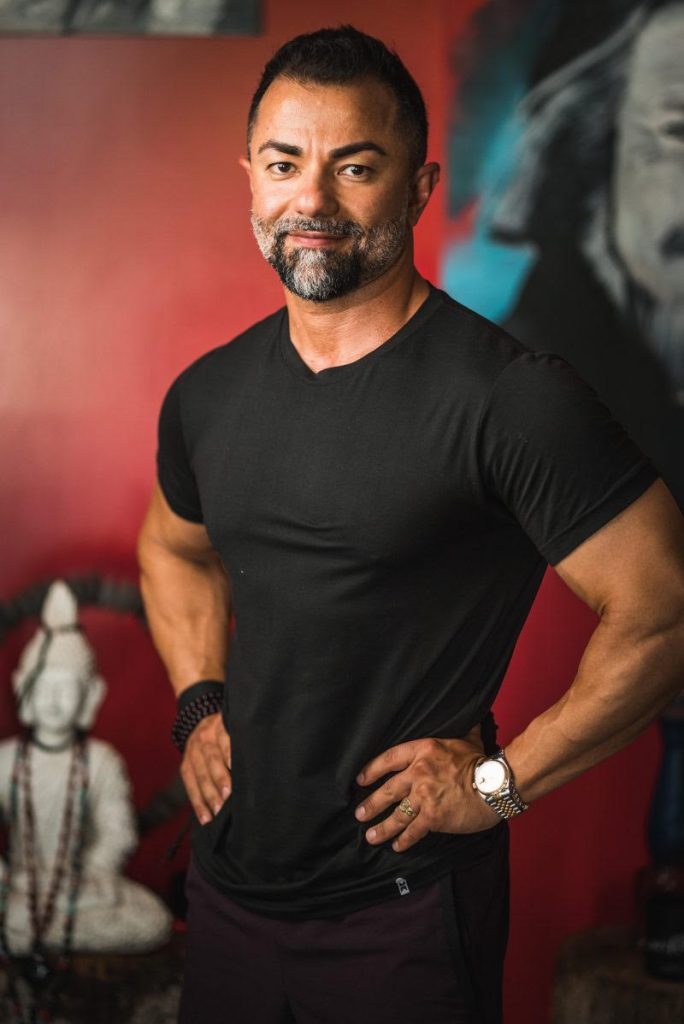 CO-FOUNDER & CEO
Sam Balooch has over 20 years of experience in the health and wellness and has personally coached over 5000 people. He received a degree in Business Management from the Zarb School of Business at Hofstra University. Sam is also both a NASM and ISSA certified personal trainer, and a champion INBA professional bodybuilder. He is a true trend setter within the fitness and wellness industry. His love for psychology and the science of anatomy has brought him to create the Helix & Gene wellness program, predicated on the slogan "Train your Mind, Change your Body."
Sam has dedicated his life to learning how to create the optimal flow state through training the nervous system. By utilizing proper nutrition, mindful training and meditation he believes anyone can achieve their ultimate state of health and happiness.
MEDICAL DIRECTOR / CO-FOUNDER & PRESIDENT
Dr. Benilevi graduated Cum Laude from New York University and continued his education at Touro College, majoring in Biomedical Sciences. He obtained his Doctorate of Medicine at the Technion, Israel Institute of Technology. Dr. Benilevi completed his residency in Pediatrics at Winthrop University Hospital, where he served as Chief Resident.
Dr. Benilevi is an attending in the Cohens Children's Hospital at Long Island Jewish Medical Center and served 10 years in the Pediatric Emergency Room at the NYU-Winthrop University Hospital. Dr. Benilevi is a diplomat of the American Board of Pediatrics and currently practices at Kings Point Pediatrics.