LOSE MORE THAN 25LBS AND LEARN TO KEEP IT OFF
Wellness101 is a full weight loss and behavioral coaching plan for anyone who needs to lose more than 25lbs and learn to keep it off. Learn your body through proper testing and coaching so you can understand not just weight loss, but how to keep it off for good.
$2,495
(1 DAY)
Begin with a special one-day diet to prepare your body for fat loss. Familiarize yourself with your supplements and home body analysis scale.
(42 DAYS)
Start your unique calorie restricted diet to convert your body from storing fat to burning fat. This will help reset your hormones and clean your organs. Most weight is lost during this stage.
(22 DAYS)
Strategically increase your caloric intake and reset your metabolism with your customized diet, with help from your Helix & Gene DNA results, as well as your Helix & Gene Food Intolerance Test.
(28 DAYS)
These four weeks will guide you through maintaining your new body and give you the tools you need to keep the weight off.
Is this program right for me?
Designed for:
Weight Loss
Diabetes
High Cholesterol
Autoimmune Disease
Underlying Health Condition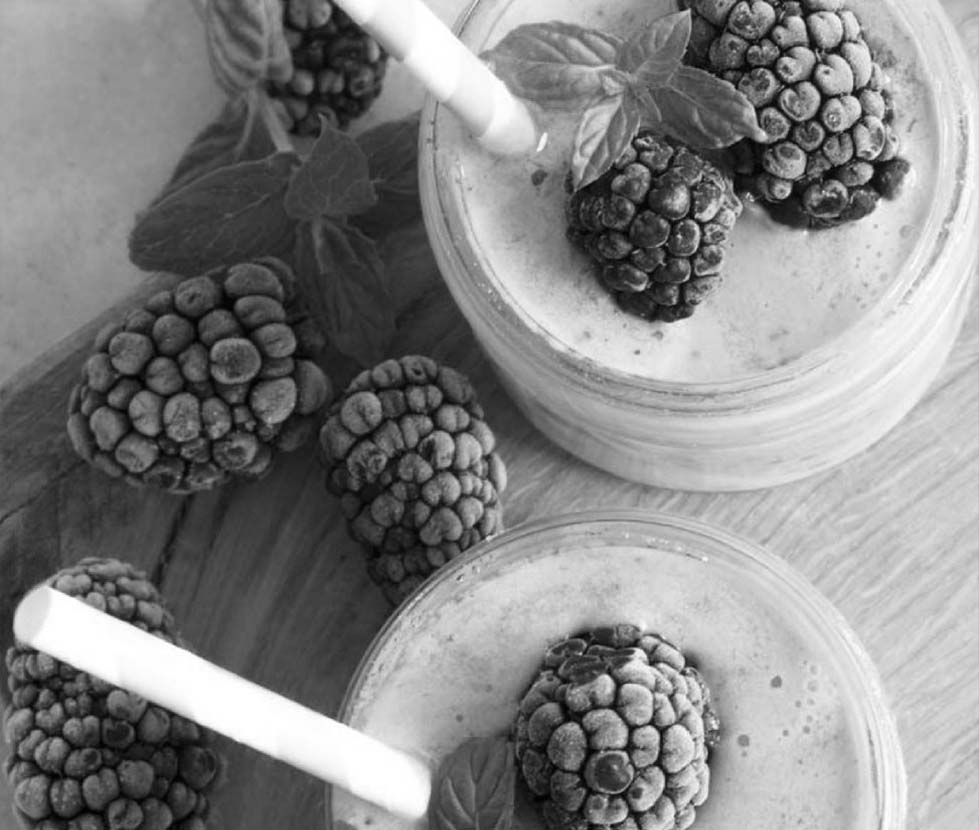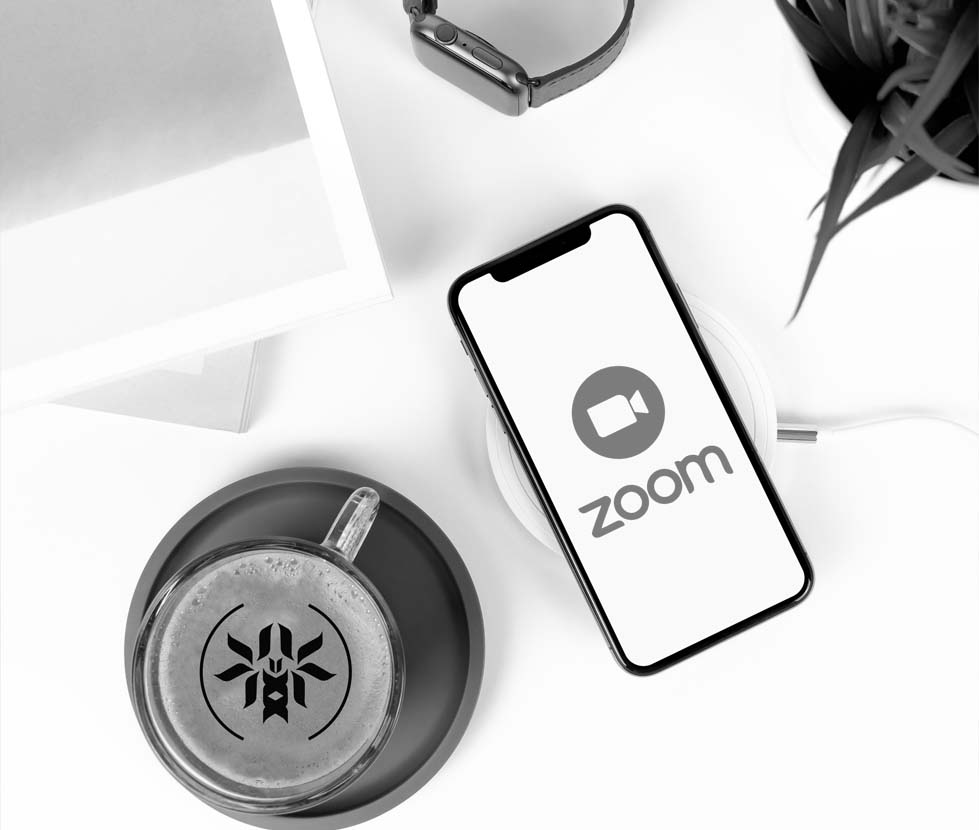 Daily concierge coaching
Bi-weekly in person / video conference meeting with your assigned nutrition coach, with daily texts to monitor and track your progress.
Digital body analysis scale
A Bluetooth enabled digital Body Analysis Scale to use to
report your daily progress to your personal coach.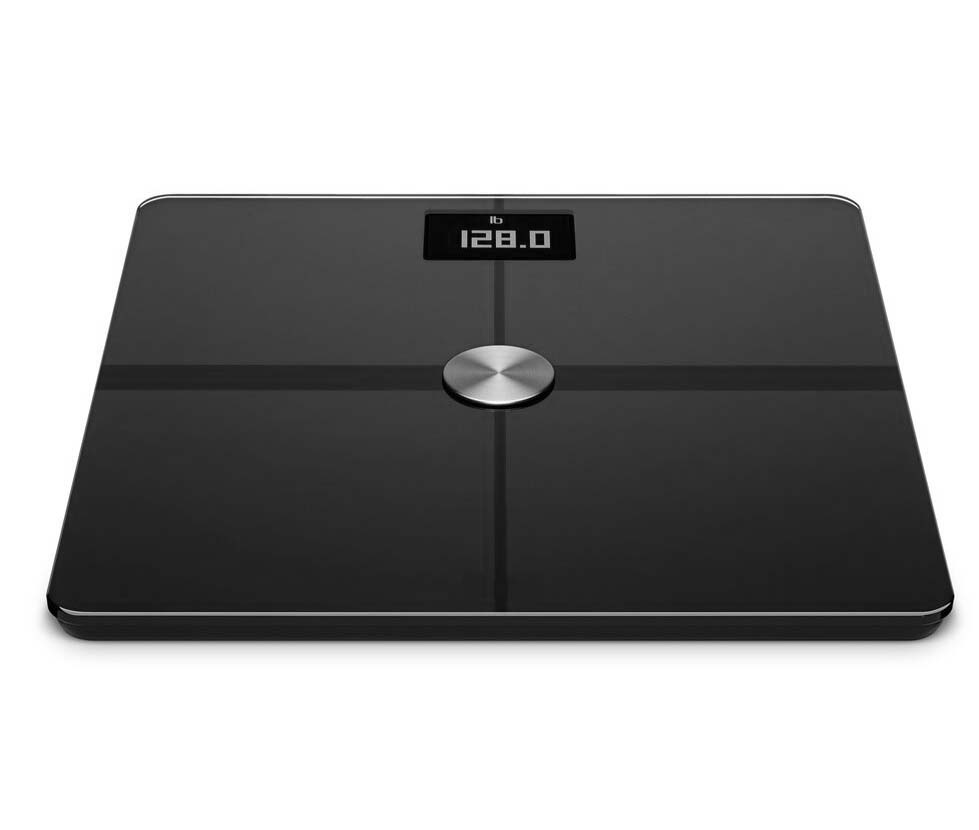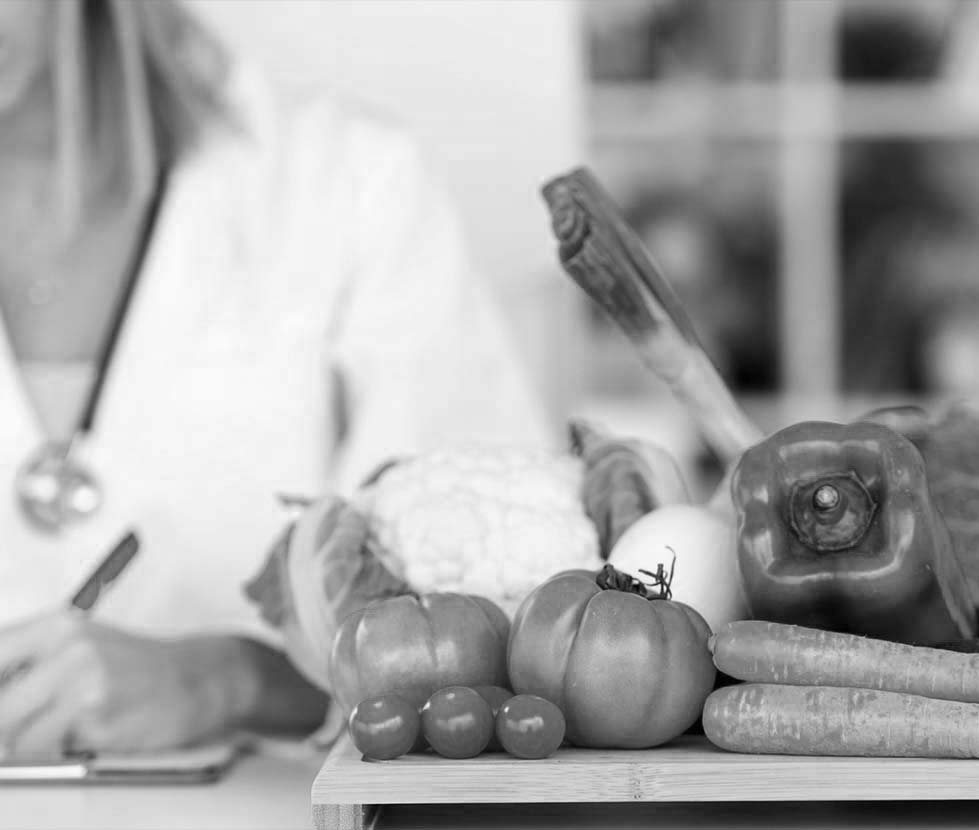 Food intolerance test by Helix & Gene
The Helix & Gene Food Intolerance Test will check for food sensitivities, allowing for further customization of your new diet.
Helix & Gene´s DNA analysis
An in-depth report based on your DNA to help design a customized nutrition program. CLIA certified, HIPAA compliant.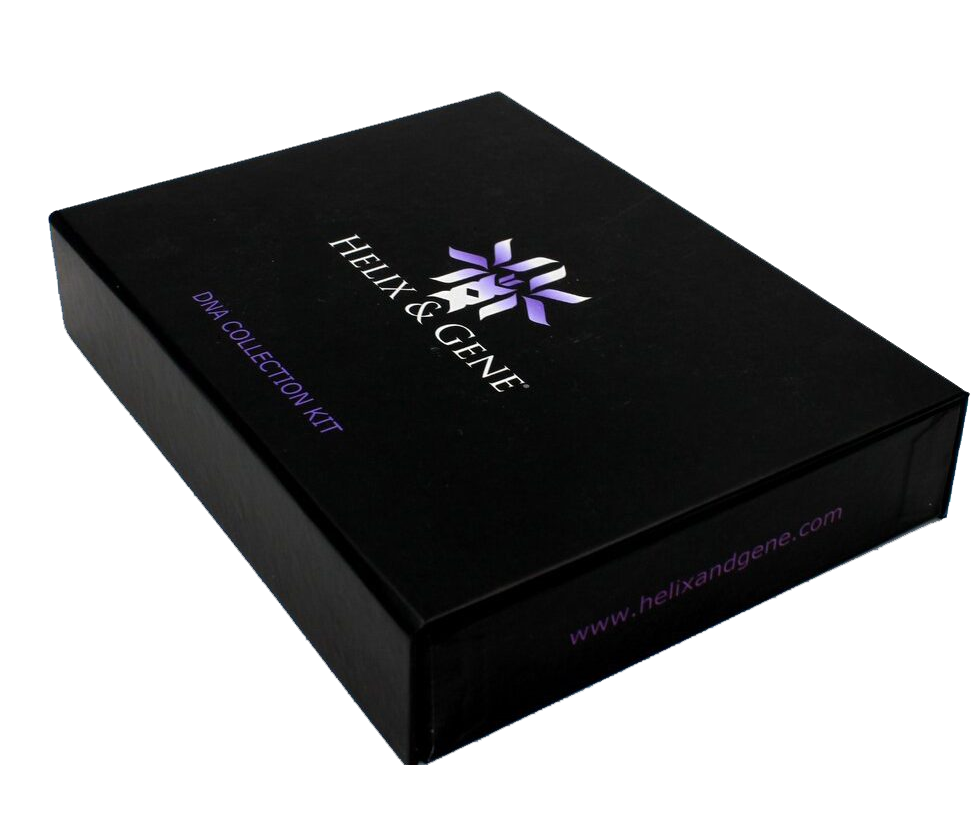 All vitamins, minerals, and supplements are included in the program. Your coach will supervise you.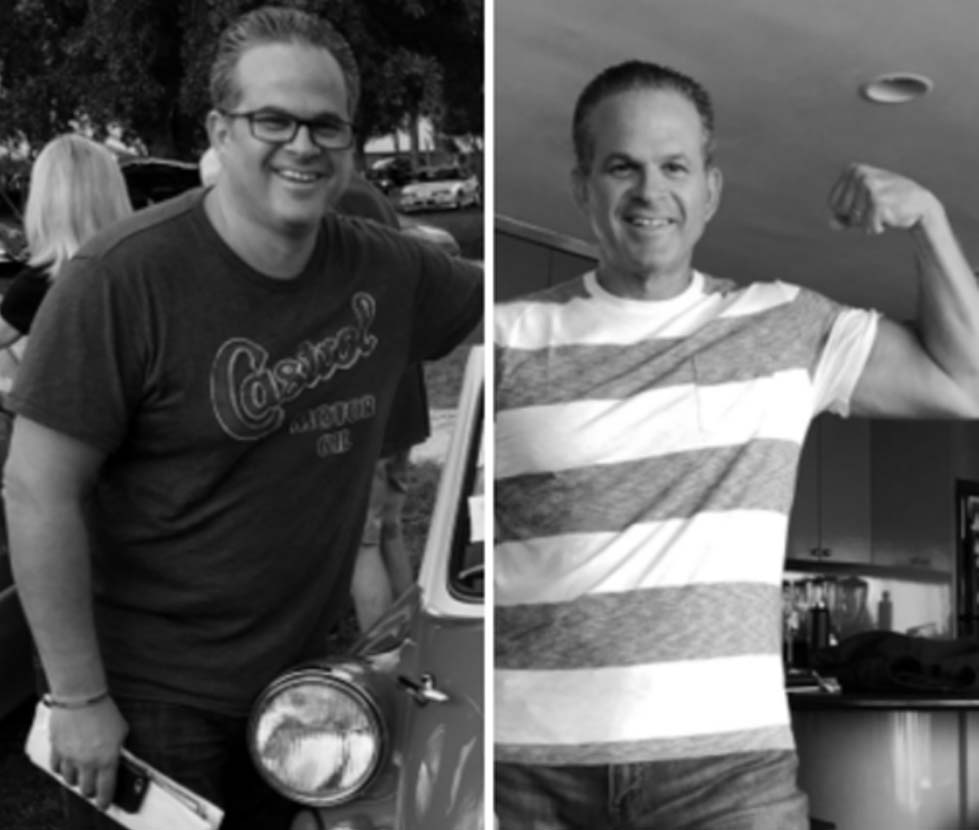 User Testimonial
Jon S
★★★★★
"There are no words to explain the transformation that was possible for me, and I cannot speak highly enough about the extremely professional team of experts at Helix & Gene."