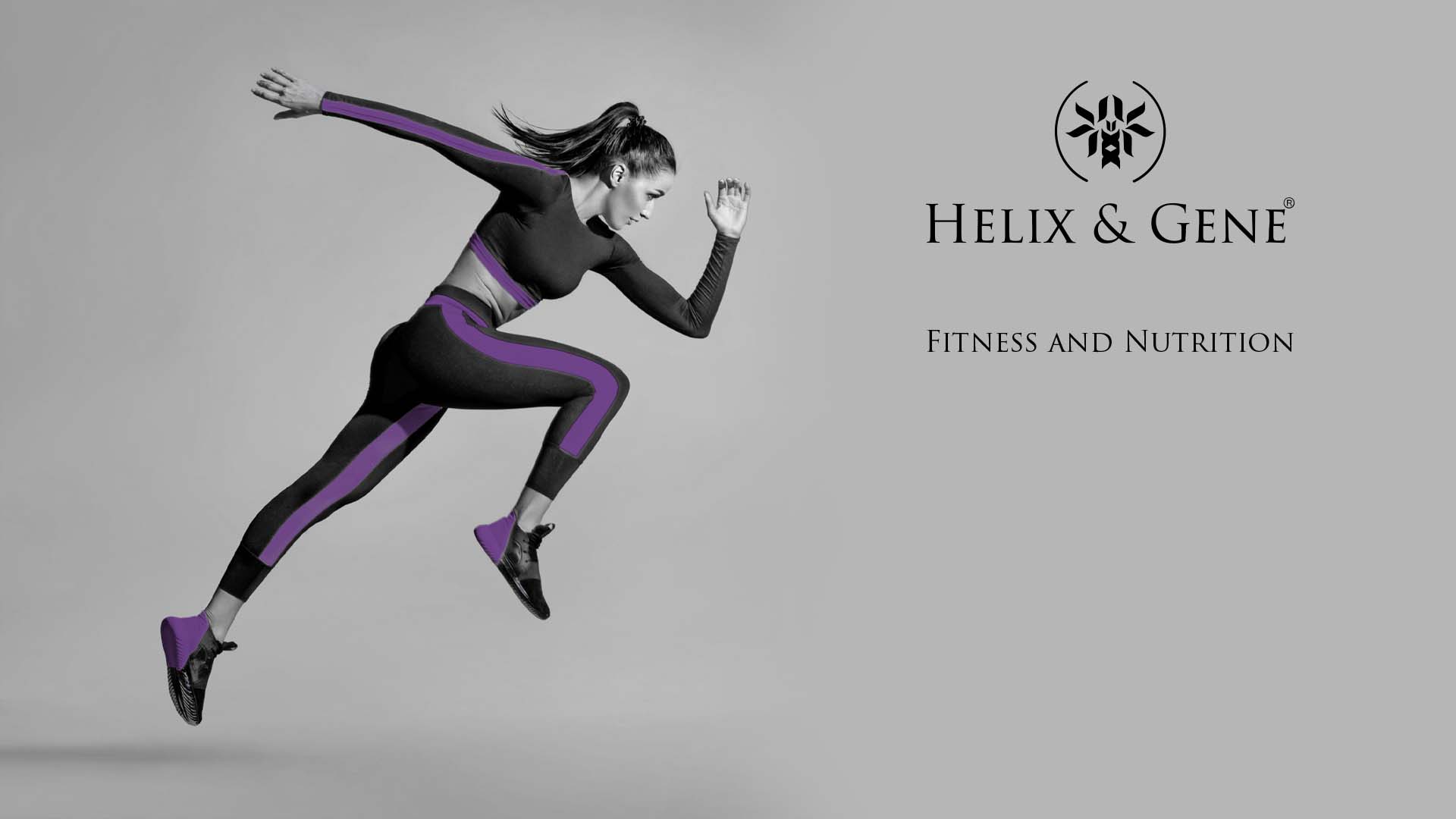 LOSE 8 TO 12 LB IN 40 DAYS
Wellness40 is a complete reset and reboot to your health through a detailed cleaning of your organs and reset of your hormones. As a result, you can expect to lose 8-12 lb based on your goals and health needs.
$1,495
During this phase, you will be able to identify foods that may not be ideal for you by monitoring any increases in your weight, digestive changes, or feelings of fatigue.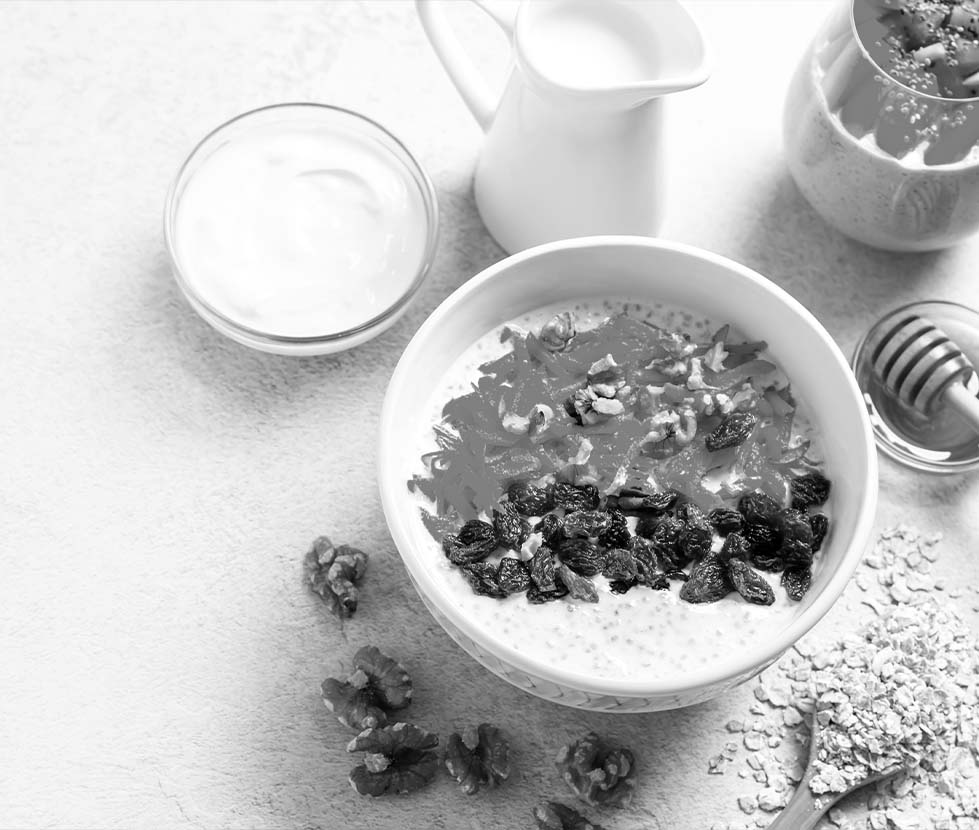 METABOLISM RESET
Gradually get your calories up by increasing your protein and bringing healthy fats back into your diet.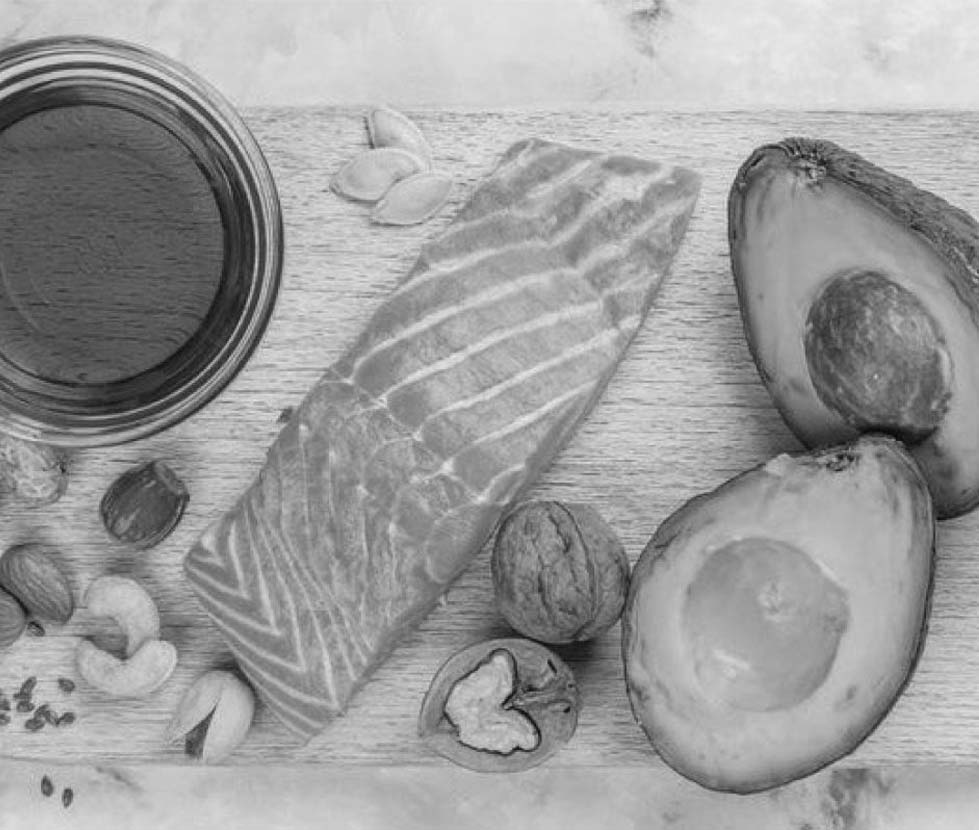 A personal nutrition coach will guide you through the entire process ensuring your success.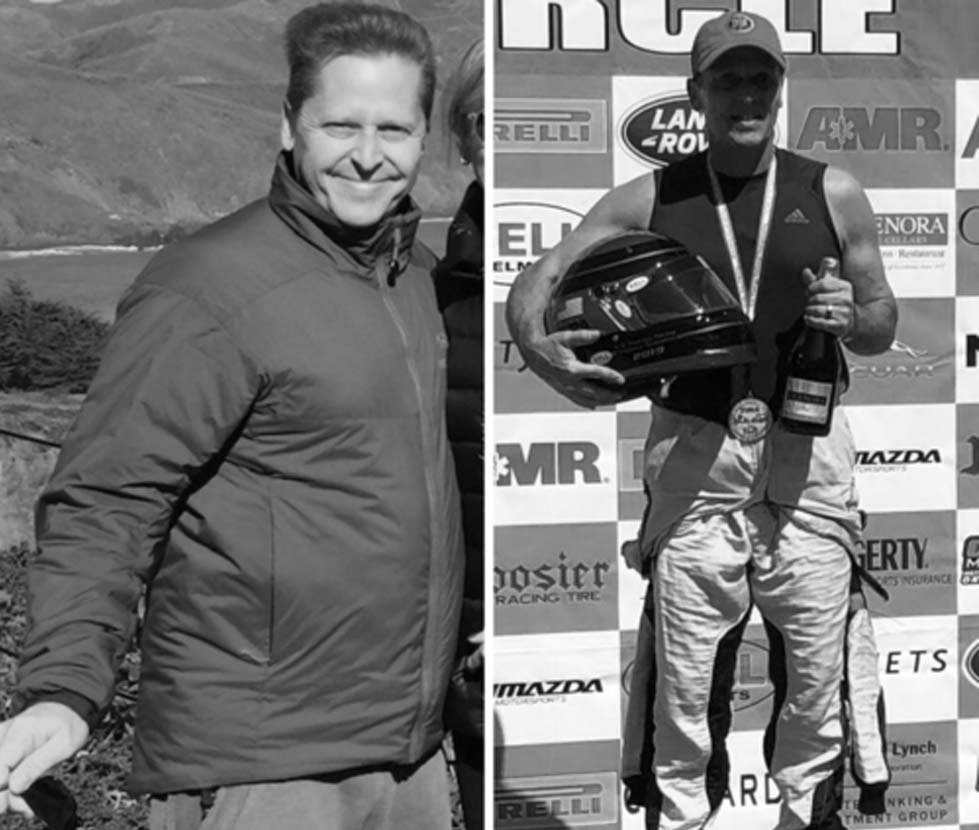 User Testimonial
Gary G.
★★★★★
"As a surgeon, I have a certain appreciation for the human body and how it works. When I did the Helix & Gene program, I was in shock of the education that I received through this process on"